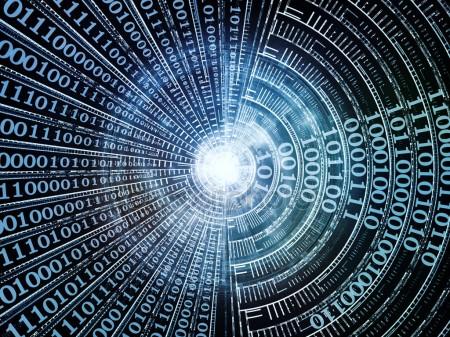 Utility billing errors are common, yet are almost impossible to detect.  Utility companies are not required to put their customers on the most cost-effective rates.  Our audit will:
Improve your bottom line by obtaining refunds from past billing errors
Lower future costs by optimizing rates, which enhances the profitability and value of your property
Provide a "safety net" for your organization's own review process so that opportunities are not overlooked
Identify hidden opportunities that are extremely complex and almost impossible to verify yourself
Capitalize on billing reduction opportunities by taking advantage of exemptions and discount programs
Because we periodically re-audit accounts, any future errors or rate change opportunities will be discovered in a timely manner.
"Knowledge isn't power until it is applied" -- Dale Carnegie
How We Secure the Largest Refunds and Future Billing Reductions
Since our founding in 1990, we have audited tens of thousands of accounts and obtained hundreds of millions of dollars in savings for our valued clients nationwide. We are proud of our 80% success rate and are trusted by Fortune 500 companies, manufacturers, hospitals, governments, hotels, and educational, residential and commercial properties.
Although every audit is different, our approach remains the same. We scrutinize each billing component to confirm that the bills reflect the utility's tariffs, rules, and regulations, and verify that the client is billed at the best available rate.  We also compare the building's usage to that of other similar buildings in our extensive database to uncover billing discrepancies.  A site survey is performed if warranted.
Advanced technology systems, proprietary software and superior methodology have enabled us to obtain record-breaking refunds and outperform the competition. Our high level of success is attributable in part, to our continuous reinvestment in technology.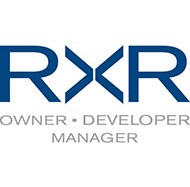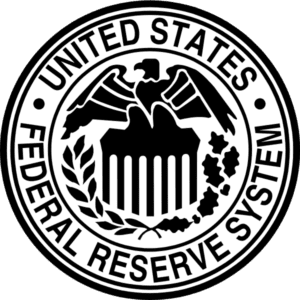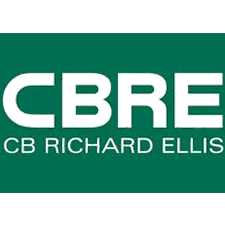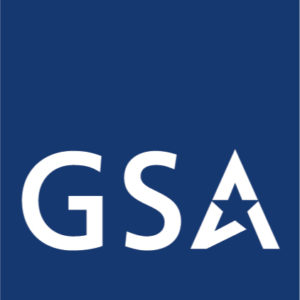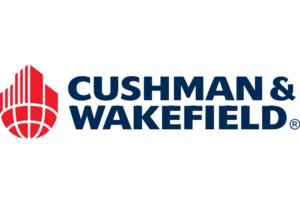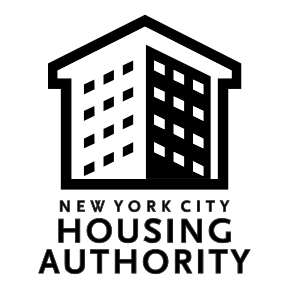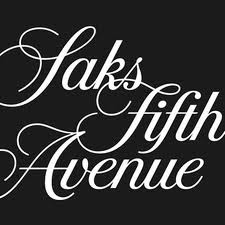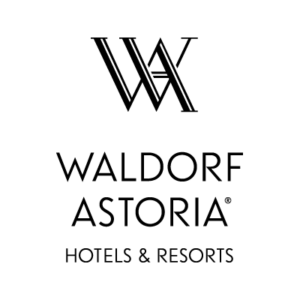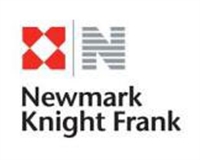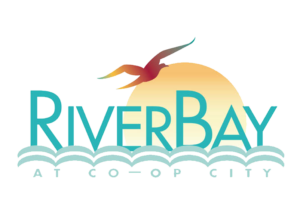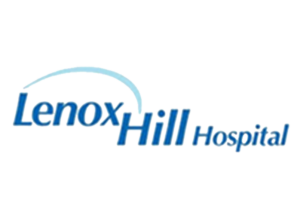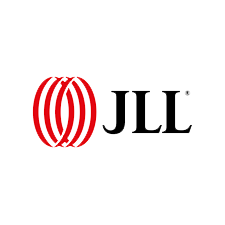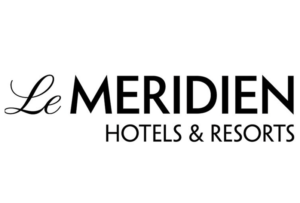 The American Utility Consultants Difference
Decades of Experience | Results Your Can Trust