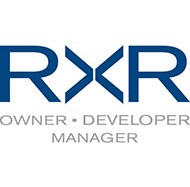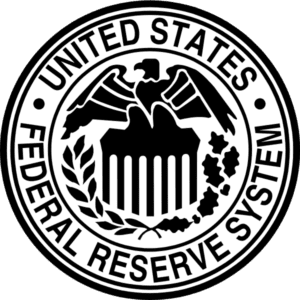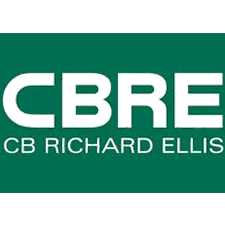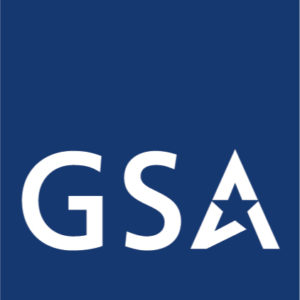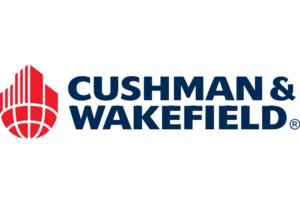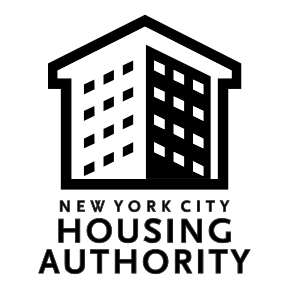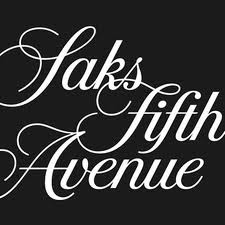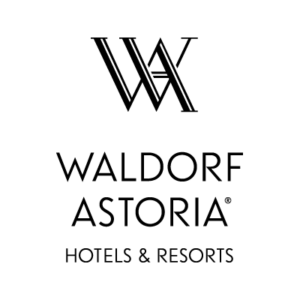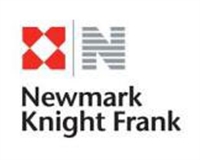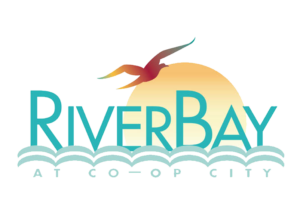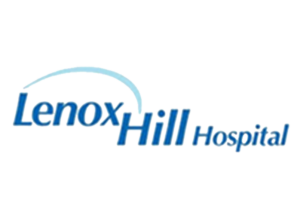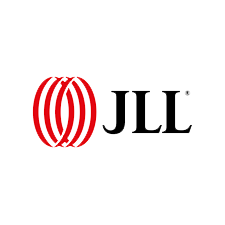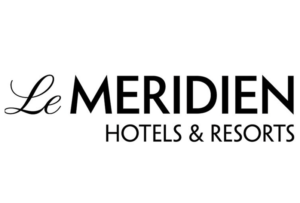 Get Refunds and Reduce Costs
Benefit From Our Expertise
We will uncover past billing errors and get your money back if you've been overcharged.
We'll make sure you are on the best rate and taking advantage of all available discounts and exemptions.
We only get paid when you receive a refund or billing reduction.  Therefore, we have a strong incentive to perform.
You will be commended for contributing to your bottom line and enhancing the value of the business.    
Your job isn't to be a utility bill expert.  That's ours.  Spend more time on other profitable aspects of your business.
After we perform your audit, you'll have confidence that your rates are optimized and any past billing errors are refunded.
A Few Of Our Success Stories
American identified two properties that qualified for a special discount on their electric bills as a result of recent...
American obtained $3.7M in refunds and billing reductions for post offices in NYC and northern New Jersey.
American obtained record-breaking savings as a result of a major audit of NYCHA's 2,700 buildings...
Join Our Growing List of Satisfied Customers
Contact us today and start saving money on your company's utility bills.
We identify refund and billing reduction opportunities
Our Proven Process Is Easy
We identify refund and billing reduction opportunities
Ready to Recover Your Refund!