We have obtained record-breaking refunds over our nearly thirty-year track record. You can count on us to uncover any billing errors and get the refunds you deserve.
We will verify that you are on the best rate and taking advantage of all possible discounts and exemptions.  Since most billing reductions continue indefinitely, you can incorporate the savings in future budgets.
By obtaining refunds and lowering future utility expenses, your bottom line will get a boost, enhancing the value of the property.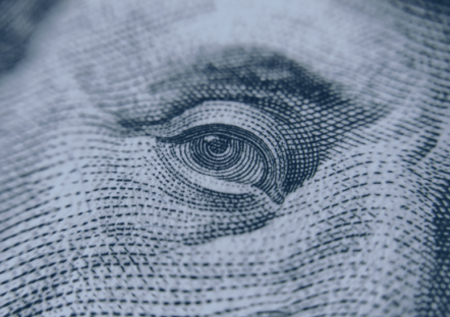 We have an incentive to maximize your savings since we benefit only when you do. Therefore, you can rest assured that we will identify savings opportunities and file persuasive claims and appeals if necessary.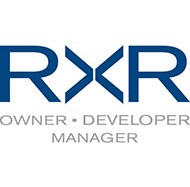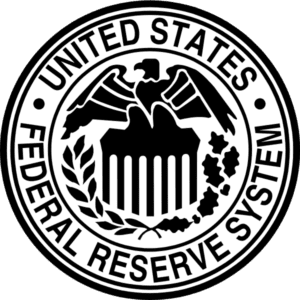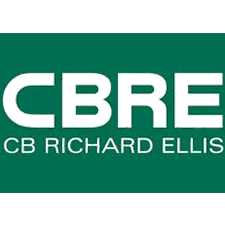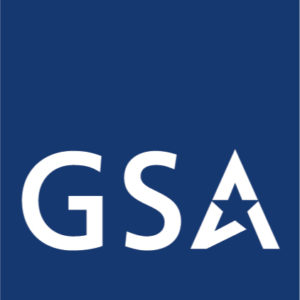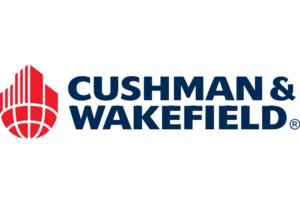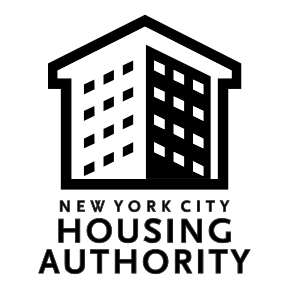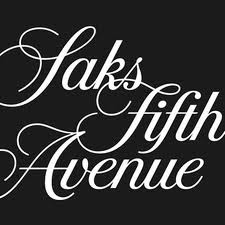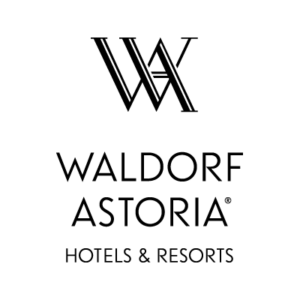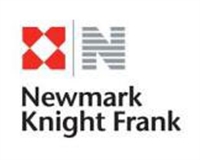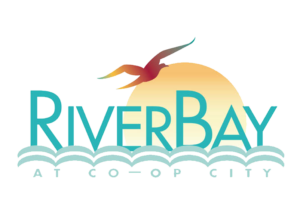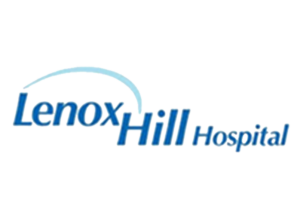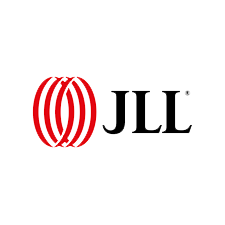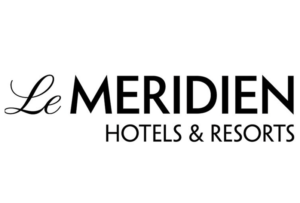 Our Results Speak For Themselves
American identified two properties that qualified for a special discount on their electric bills as a result of recent...
American obtained $3.7M in refunds and billing reductions for post offices in NYC and northern New Jersey.
American obtained record-breaking savings as a result of a major audit of NYCHA's 2,700 buildings...
"I have used American Utility Consultants for many years and am thrilled with their results.  They discovered payments not being posted and obtained a discounted rate that will result in savings year after year, without our having to make any changes in usage.  They are a pleasure to work with, and I highly recommend American's services."
- Lou Trimboli, Sr. Real Estate Manager
CBRE, Inc.
"I'm shocked.  We never dreamed it would pay off the way it has.  There was a lot of sloppiness, such as misreading of meters and overestimated bills."
- Nicholas DeCarlo, Environmental Compliance Specialist
United States Postal Service
"American Utility Consultants has secured over $1 million in refunds and ongoing billing reductions.  They are knowledgeable, thorough and persistent, and we would enthusiastically recommend their services."
- George Brendel, Financial Manager
Weill Cornell Medical College
"I would like to express our gratitude for your extraordinary success in recovering refunds and billing reductions. The results have been remarkable.  Not only have you obtained refunds for previous years, but you have also helped us to save money in the future by obtaining lower rates."
- Leo Bethge, Director of Engineering
Beth Israel Medical Center
Join Our Growing List of Satisfied Customers
Contact us today and start saving money on your company's utility bills.